Orange United Week, 17-21 October 2023
We support Save the Children's vision where children in the UK live free from poverty and keep learning, so they can become who they want to be. Save the Children work closely with families, primary schools, health services, local authorities and children's services, to help transform the home learning environment for children. Since 2013, GSK employees have supported some of the UK's poorest families with young children with their generous donations, helping children to reach their full potential. 
Over four million children currently live in poverty in the UK, and the Coronavirus outbreak has further illuminated the underlying fragility of family support and household budgets, putting even more families on the brink of poverty. Therefore in April 2020, we took the decision to re-direct employee funds to support Save the Children's Emergency Response to COVID-19, in order to respond to the urgent needs of struggling families with young children across the UK.
How to get involved
There are lots of ways to get involved in fundraising. Whether you want to take on a big or small challenge. Click below to find out more.
You can support the causes that matter to you with a tax-free donation from your pay through the GSK Payroll Giving scheme.
Find your nearest Save the Children shop to donate any belongings you no longer need.
Our shops were temporarily closed to support the nationwide effort to control the spread of Coronavirus (COVID-19) and protect our staff, volunteers, and supporters. An up to date list of our open shops can be found here:
Find your nearest community shop
Find your nearest Mary's living and giving shop
As a UK taxpayer, you may be asked if you want to Gift Aid your donation: this means that the charity can receive an extra 25p from the Government, for every £1 they raise from selling your goods.
If you're interested in volunteering, we need your help now more than ever. To get involved, please complete the form here. If you can't find a volunteering opportunity near you yet, please check back in a few weeks. 
Photo credit: Save the Children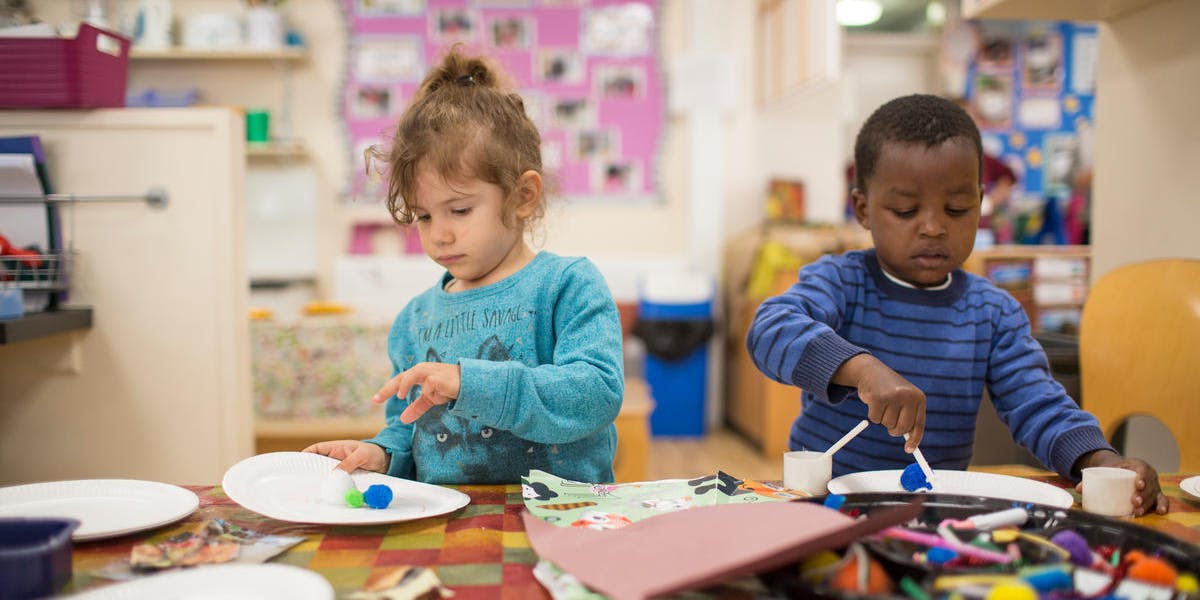 Gillie is an Assistant Head Teacher at a primary school in a deprived area in the UK. Watch the video below to learn about the struggles many children and families go through.
Your support will help children achieve the future they deserve. Together, we'll help make that difference to every child living in poverty across the world.
- £6 could pay for one week's supply of high-nutrient peanut paste to help treat a child with severe acute malnutrition
- £7 could provide water treatment and safe storage and collection kit
- £16 could provide a school kit filled with essentials sch as notebooks, pens and a bag, to help a child continue their education
- £24 could provide support to a vulnerable or unaccompanied child
- £54 could provide food for one month to a displaced family
- £123 could be a 'cash for winter' voucher for a family to buy what they need to survive a cold winter such as fuel, plastic sheets to cover a tent, and a stove
- £823 could establish and operate a mobile child protection space to travel between remote communities to identify and support vulnerable children in emergencies.